In stock.
Offers: 7
Protoura Sport - summer tyre. Innovation delivering control, grip and comfort.
Innovations in tread design and an advanced silica compound mena that Protoura Sport delivers control, grip and comfort.
Leading edge tread design coupled with an advanced silica compound for optimum performance and a responsive drive.

Prices and available at stores / Saint-Petersburg
At the moment we have no information about where you can buy this model of tire in this city.
If your store sell tyres and you want to place your pricelist on our site, please read inforamtion in the relevant section.
There are no reviews on this tyre yet

Reviews Add review
Similar Tyres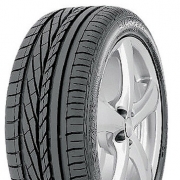 Goodyear
Excellence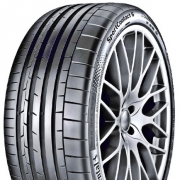 Continental
SportContact 6
UHP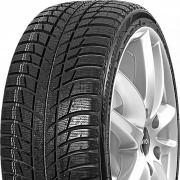 Bridgestone
Blizzak LM001 Evo